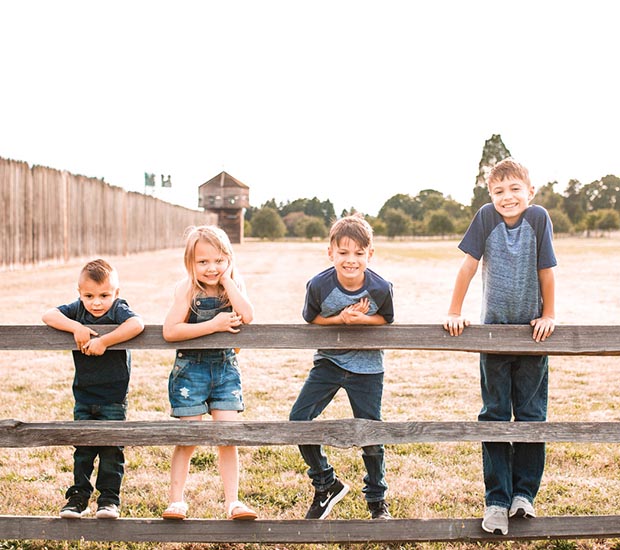 Kids With Special Needs
Camas, WA
At Design Dentistry, we work with children and adults who have a wide range of needs. All children can benefit from a pleasant and gradual introduction to dental care, particularly if it is their first experience. This is especially true for patients with special needs. Building on a foundation of positive experiences can foster improved compliance and alleviate dental anxiety, ultimately improving oral and overall health.
The Special Needs Child
A knowledgeable dentist can help prepare you and your child for changes in oral structures, issues with feeding, and future development changes.
Some children lack the ability to fully open their mouths due to jaw development and may have difficulty brushing and flossing regularly, leaving them at risk for developing cavities. Children with sensory challenges may be averse to the texture or sensation of toothpaste and a toothbrush. Other children may have a diet higher in sugar which can affect oral development, increase risk of tooth decay, and increase the risk of related infections; or may be fed via g-tube - which decreases the risk of dental decay, but increases the rate of calculus deposition.
Finding a dental team that listens, becomes a therapeutic partner, and has resources available to families is key in establishing a life-long relationship toward the health of your child.
Dr. Rinta has extensive experience in hospital-based dentistry and was formerly the Dental Director at the Providence Portland Child Center...
He continues to practice several days a month at Providence hospital and maintains privileges at Providence Portland, St. Vincent, and at the Kaiser surgical center on Interstate. Primarily, Dr. Rinta's time at the hospital is spent treating patients with special needs or who are medically fragile for the Providence Specialty Pediatric Dental Clinic.
Sedation Dentistry
For patients with special needs or high anxiety, our office provides several methods to calm their fears, complete needed treatment, and maintain their oral health; call our office at (360) 928-6050 to learn more about sedation dentistry.
Related Posts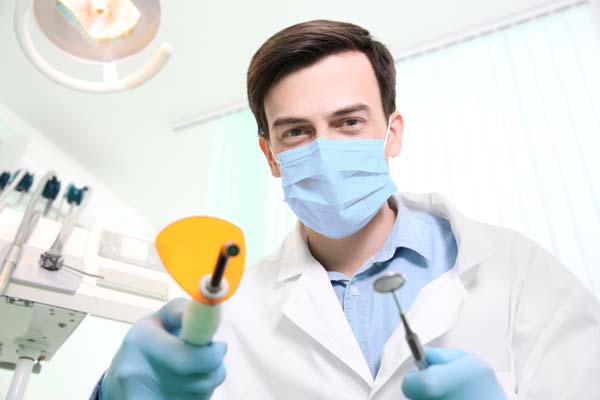 Fixing cavities with silver amalgam is standard dental filling practice. Amalgam fillings are frequently referred to as a "silver dental filling." Throughout the years, there have been concerns regarding the usage of amalgam due to its mercury composition. This article describes what a silver dental filling is made of.Amalgam is a metal alloy that has…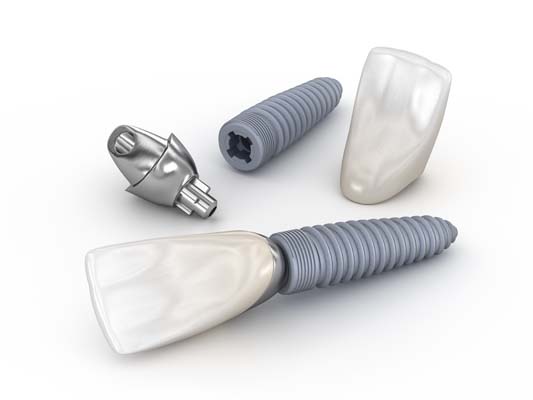 If you've ever broken a tooth, then you've likely had a dental crown put on. What you may not know is what exactly a crown is and how they are used by the dentist. The crown itself is a very versatile dental application that works to restore the shape of a tooth as well as…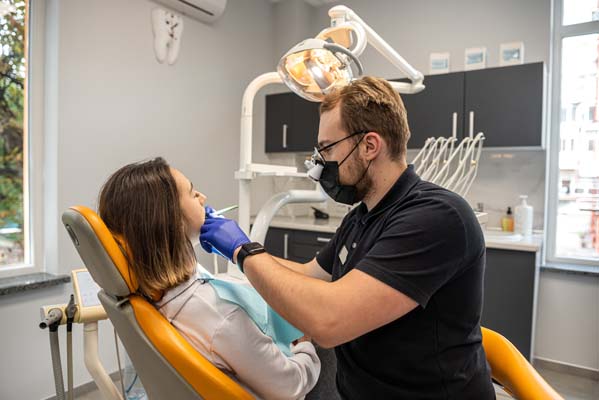 It is common knowledge that oral health is important and includes regular visits to the general dentist. However, due to busy schedules, there is hardly any time to keep up with those appointments, especially if people do not know what to expect. Routine dental appointments help ensure that potential issues never develop or get out…