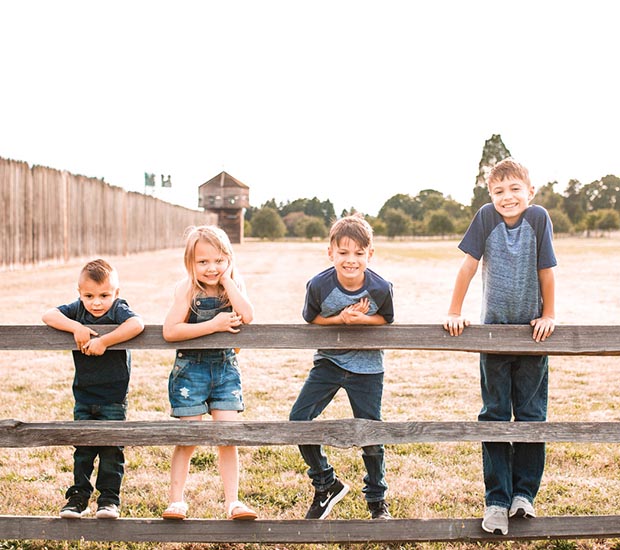 Kids With Special Needs
Camas, WA
At Design Dentistry, we work with children and adults who have a wide range of needs. All children can benefit from a pleasant and gradual introduction to dental care, particularly if it is their first experience. This is especially true for patients with special needs. Building on a foundation of positive experiences can foster improved compliance and alleviate dental anxiety, ultimately improving oral and overall health.
The Special Needs Child
A knowledgeable dentist can help prepare you and your child for changes in oral structures, issues with feeding, and future development changes.
Some children lack the ability to fully open their mouths due to jaw development and may have difficulty brushing and flossing regularly, leaving them at risk for developing cavities. Children with sensory challenges may be averse to the texture or sensation of toothpaste and a toothbrush. Other children may have a diet higher in sugar which can affect oral development, increase risk of tooth decay, and increase the risk of related infections; or may be fed via g-tube - which decreases the risk of dental decay, but increases the rate of calculus deposition.
Finding a dental team that listens, becomes a therapeutic partner, and has resources available to families is key in establishing a life-long relationship toward the health of your child.
Dr. Rinta has extensive experience in hospital-based dentistry and was formerly the Dental Director at the Providence Portland Child Center...
He continues to practice several days a month at Providence hospital and maintains privileges at Providence Portland, St. Vincent, and at the Kaiser surgical center on Interstate. Primarily, Dr. Rinta's time at the hospital is spent treating patients with special needs or who are medically fragile for the Providence Specialty Pediatric Dental Clinic.
Sedation Dentistry
For patients with special needs or high anxiety, our office provides several methods to calm their fears, complete needed treatment, and maintain their oral health; call our office at (360) 928-6050 to learn more about sedation dentistry.
Related Posts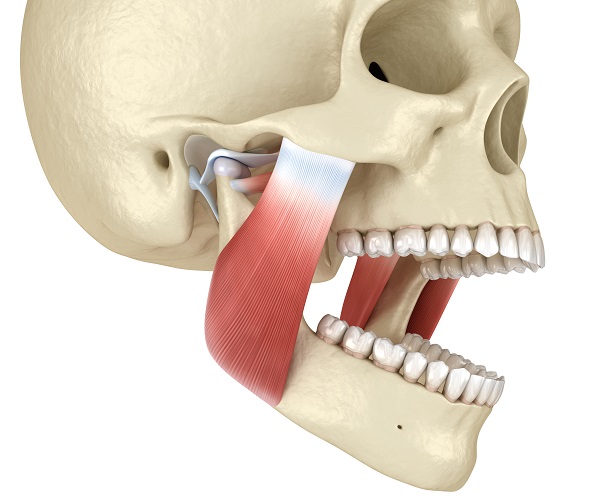 TMJ disorder affects the joints on either side of the head, both of which connect to the jaw. When there is any sort of dysfunction, the result is a disorder, which is often diagnosed, treated and managed by a general dentist. Understanding the cause of the TMJ disorder helps the dentist determine the appropriate course…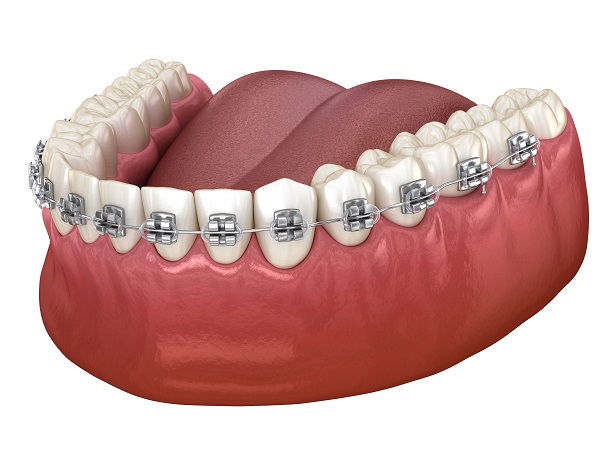 If you are thinking about getting braces, then you may be wondering what the process is like. This process may make some people nervous. Knowing a bit more about what goes into it can help calm your fears. It can also help you prepare for getting braces. It is important for you to remember that…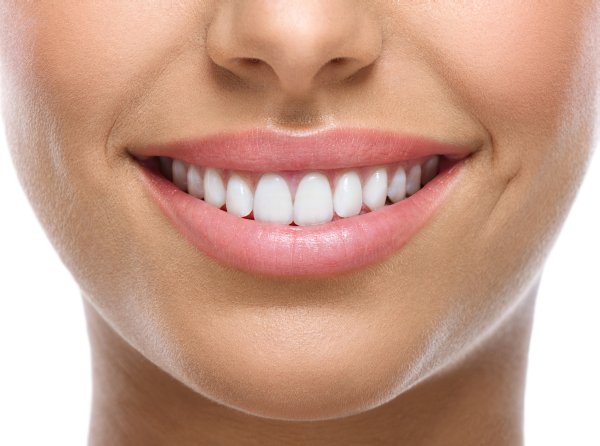 We are committed to providing quality service to residents located In the Camas, WA area. Our website has additional information about the following topics: Dentist, Cosmetic Dentist, Family Dentist, General Dentist, Emergency Dentist, Dental Implants, Teeth Whitening, Dental Crowns, Dental Bridges and Dentist Near Me.